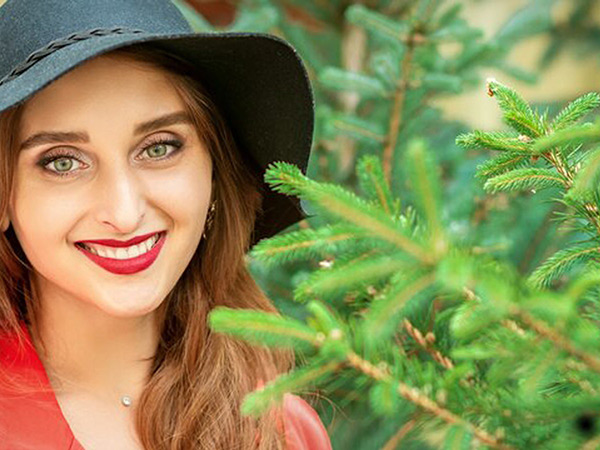 Google rating: 4.8
Confident dental care,HSR layout, your dedicated partner in achieving and maintaining a healthy, dazzling smile is one of best dental clinics in HSR layout.Confident Dental Care in HSR Layout is the only NABH accredited clinic in the area. This recognition underscores our unwavering commitment to delivering exceptional dental services. Our skilled team and advanced facilities reflect our dedication to upholding the highest standards of patient care, safety, and overall quality.
Your Smile Transformation Destination: At our HSR Layout clinic, we pride ourselves on offering a comprehensive array of specialized dental services, each tailored to address your unique needs.
Here's a glimpse of the exceptional treatments that await you:
Dental Implants: Restore your confidence and oral functionality with our state-of-the-art dental implants solutions. Our experienced team is here to guide you through the process, ensuring you regain the full potential of your smile.
Orthodontics: Embark on a journey to straighter teeth and a more harmonious bite with our orthodontic treatments. From traditional braces to modern aligners, we're dedicated to helping you achieve a well-aligned smile.
Paediatric Dentistry (Pedodontics):We understand the importance of early dental care. Our pedodontics services at HSR layout cater to the unique needs of our youngest patients, setting the foundation for a lifetime of good oral health habits.
Dentures: Regain the comfort and confidence of a complete smile with our high-quality denture solutions. Our team is skilled in providing personalized denture options that fit seamlessly into your lifestyle.
Periodontics: Healthy gums are the cornerstone of a healthy smile. Our periodontal treatments focus on gum health and treating gum diseases to ensure your smile remains radiant and disease-free.
Veneers: For those looking to transform the appearance of their teeth, our veneer treatments offer a versatile solution. Enhance the aesthetics of your smile with custom-designed veneers that match your unique preferences.
Teeth Whitening: Brighten your smile with our professional teeth whitening treatments. Whether you're preparing for a special event or simply want to refresh your smile, our safe and effective methods deliver dazzling results.
A Commitment to Excellence
When you choose Confident dental care, you're choosing a team of dedicated professionals who are passionate about enhancing your smile and overall well-being. Our HSR Layout branch is equipped with cutting-edge technology to ensure you receive the highest standard of care.
Our expertise lies in the treatment of a diverse range of dental conditions. Our services encompass Laser dentistry, Cosmetic dentistry, Endodontic therapy, Root Canal, Crowns & Bridges, Dental Braces & Aligners, Gum Therapy, and Dental Implants.
**Stay Informed:** Stay connected with us on social media and our website for updates, informative articles, and tips to maintain your oral health between visits. Thank you for entrusting us with your dental care journey. Whether you're seeking restorative treatments, smile enhancements, or preventive care, Confident dental Care, HSR Layout is your go-to destination for top-quality dental services.
HSR Layout
# 2630, 1st Floor
27th Main, Sector 1
HSR Layout, Bangalore – 560 102
Email: info@confidentdentalcare.in
receptionhsr@confidentdentalcare.in
Tel: +91 80 22587700
Mob: +91 9108287126
9.30 am - 7.30 pm (Mon - Sat)
For more such tips and information, follow us on